---
ULTIMATE SPEARS
---
Out of all the Spears, if I could only take ONE into the woods with me in a survival situation, my choice would be THIS ONE !!
As a matter of fact, if I could take only one item with me to a desert island, I'd choose this as well. I might not live very long, but I'd die with a huge grin.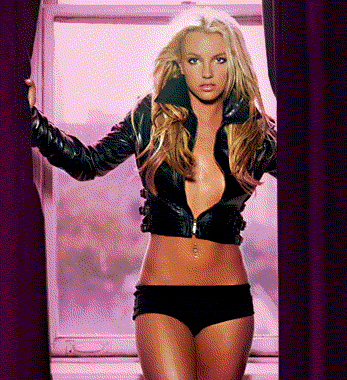 Disclaimer: This page was made back when she was just a cute little idiot blonde. Now that she's a skank-ho, junkie, gutterslut psycho, I wouldn't tap that with a stolen dick in a steel condom.
---
CLICK HERE TO RETURN TO PRIMITIVE HUNTING AND SNARING PAGE